Raja Asim, Ubaid Khokhar
CEO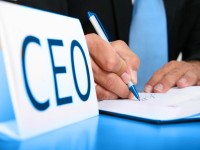 Being the CEO of Pak UK Real Estate, I would like to share very simple strategy to succeed in life.

You just need to set some goals in your life and keep your focal point clear. This commitment and dedication to work will give you great rewards at the end.

May Allah bless you all!

Thank you.